SaniTrax LLC is a local, family-run, & competitively priced company that specializes in regulated waste solutions in Florida. We are located centrally in Plant City, FL and our team has over 60 years combined of experience in the regulated waste industries. Our goal is to help our clients dispose of their waste, in the most compliant, efficient and economical manner possible. Our team of experts decided to open our operation in Florida in 2022, bringing competitive pricing, compliance piece of mind, and outstanding service.
We are here to serve the generators of regulated waste streams in Florida and hope to hear from you soon so we can provide you with a proposal!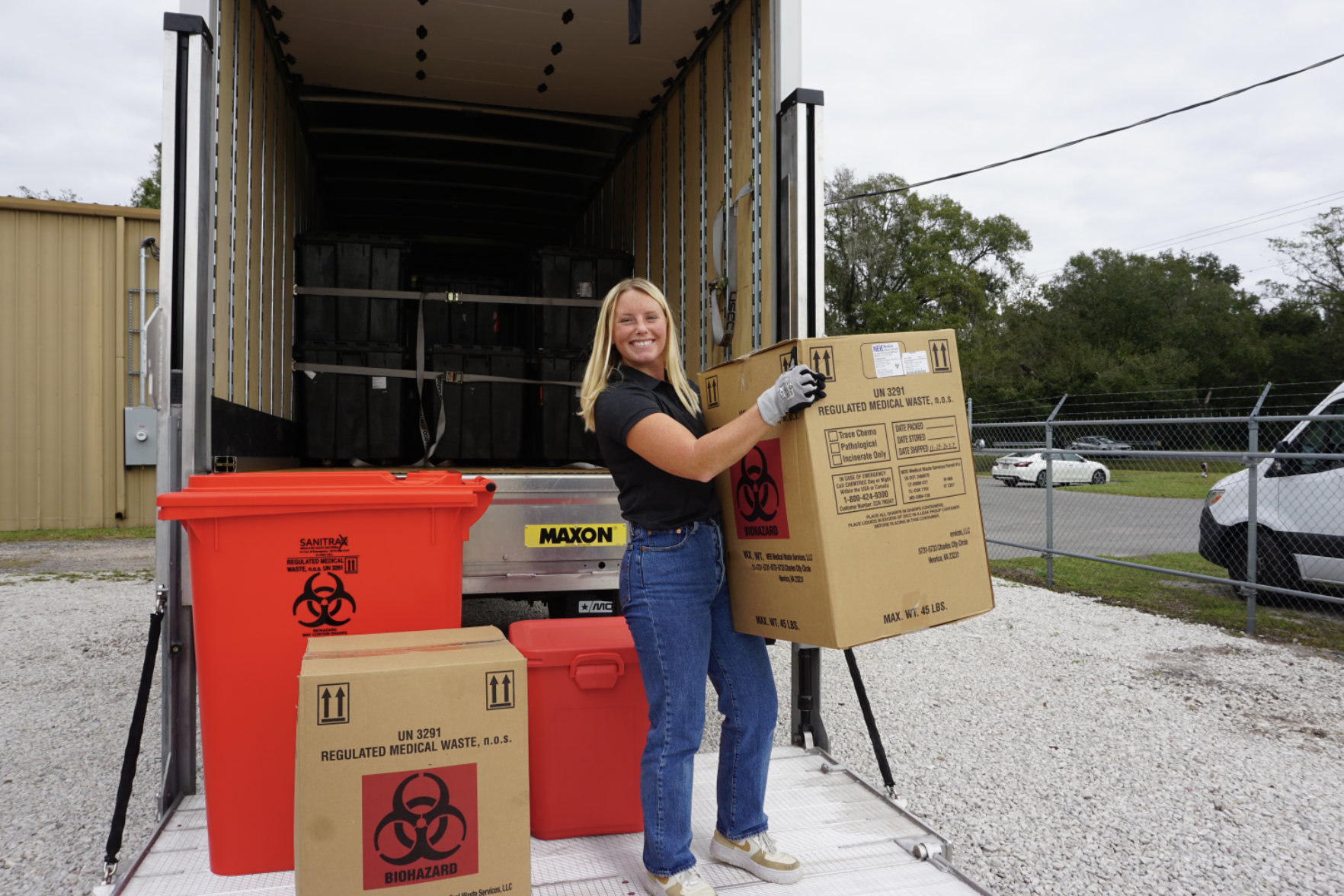 Contact us for a free quote and let's find out how we can help you ensure compliance, reduce liability and increase savings!