Our compliance package offers 70+ facility audits for your practice available at your disposal. Some examples include:
Regulated Medical Waste
Hazardous Waste
OSHA Bloodborne Pathogens
Toxic and Hazardous Substance Exposure
Flammable and Combustible Liquids
Hazard Communication
HIPPA
Personal Protective Equipment
Respiratory Protection
Environmental and Occupational Safety and Health Plan
Occupational Injury and Illness Reporting
Accident Prevention Signs and Tags
Alarm systems and Evacuation Plans
General Fire Requirements
Underground Storage Tanks
and SO much MORE!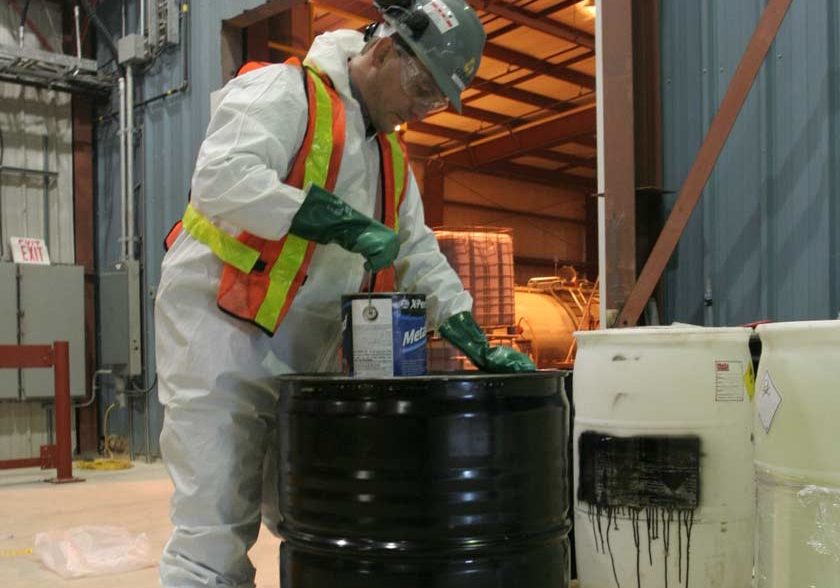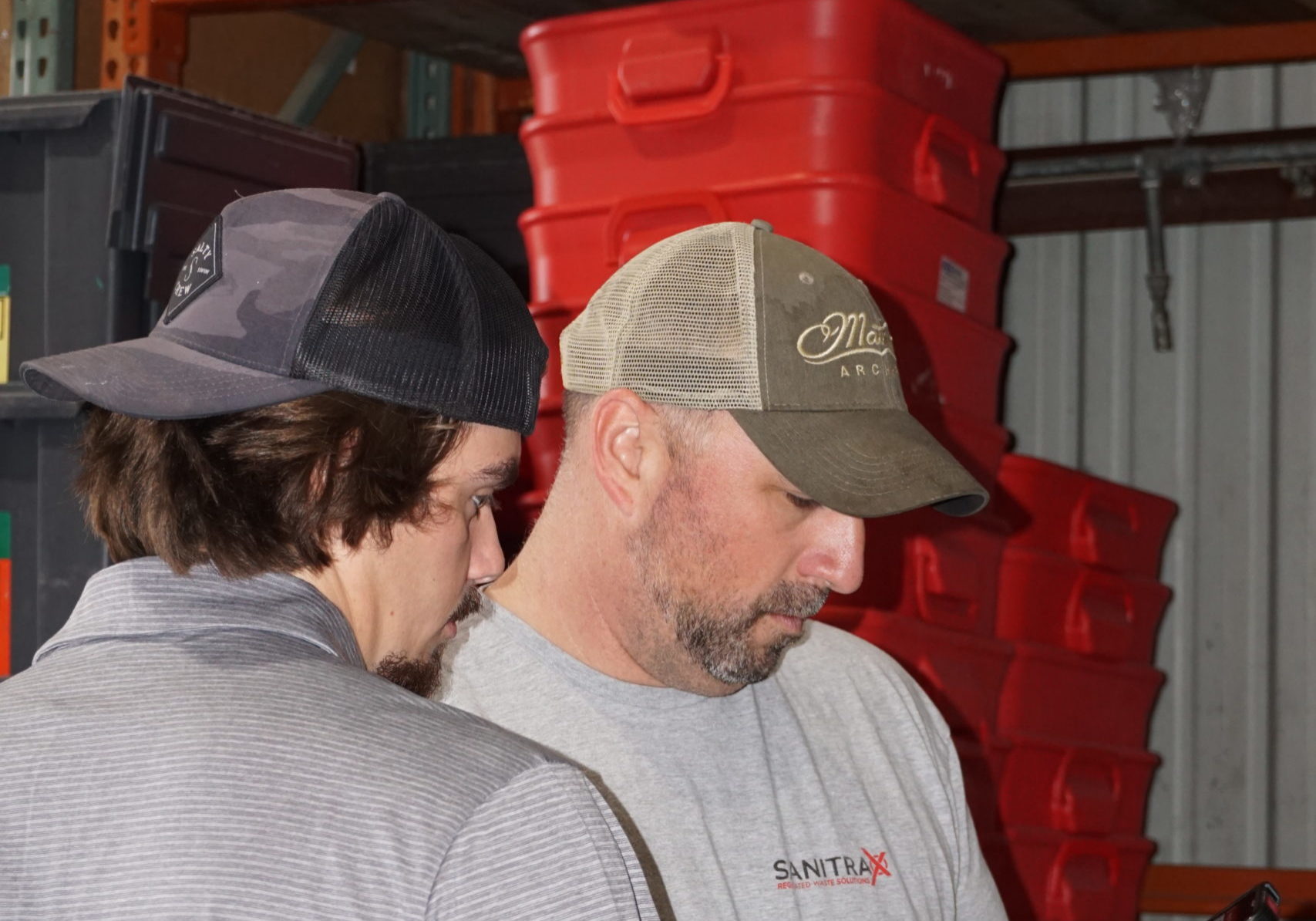 SaniTrax provides its customers with a wide variety of training options all available in the compliance package. This includes:
OSHA Bloodborne Pathogens Standard for Healthcare
OSHA Bloodborne Pathogens Standard for Schools
Florida Biomedical Waste 64E-16
Sharps Safety
US DOT Regulated Medical Waste
Hazard Communication
Personal Protective Equipment
Ergonomics
Hand Hygiene for Healthcare
Electrical Safety
Medicaid C&D
Sexual Harassment Prevention NY
Texas HB 300
Workplace Violence Prevention
And Many More...
SaniTrax offers in-person training for US DOT compliance. This in-person training offers the customers direct interaction with trainers experienced in the field. The trainers also provide a proper packaging demonstration.
Emergency Action Plan
An employer must have an Emergency Action Plan and Fire Prevention
Plan in writing. These must be kept in the workplace and made available
for the employee to review.
Fire Prevention Plan
An employer must review the plan with employees when initially assigned
to a job, or if the job or plan details change.
Exposure Control Plan
An employer having any employee with "occupational exposure" must
establish a written Exposure Control Plan. This must be reviewed and
updated at least annually to reflect any changes in your facility such as
employees or technologies, in order to reduce exposures to blood or O.P.I.M
Hazard Communication Plan
All workplaces where employees are exposed to hazardous chemicals
must have a Hazardous Communication Program. This must be updated
as hazards or hazardous chemicals within your facility, or other details
within this safety plan change. Failure to produce a completed written
Hazard Communication Program is common OSHA violation.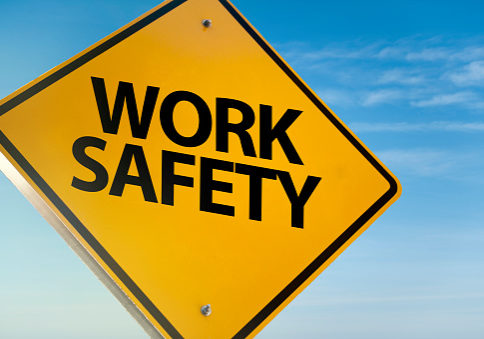 OSHA Logs, C.F.R., SDS & MSDS
OSHA Logs (300/300A/301)
Many employers with more than 10 employees are required to keep a record of serious work-related injuries and illnesses. Check the OSHA website for exemptions. Recordkeeping is an effective way to analyze and reassess hazards in the workplace.
Code of Federal Regulation
Code of Federal Regulations- A reference section containing all 225.000 federal regulations to assist with accurate regulatory information.
SDS MSDS Library
The workplace must maintain copies of required SDS/MSDSs for each hazardous chemical and ensure they are readily available during every work shift to employees when they are in their work area. Millions of SDS/MSDS's are available to search, view, save, and print, and a separate set must be organized for each facility location. The SDS/MSDS documents may be online or in a binder, however, they must be readily available to all employees.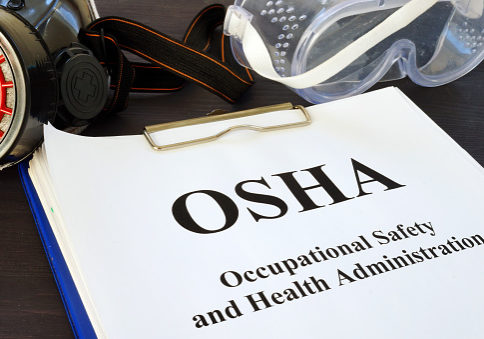 Online Manifest
Our compliance package gives our customers access to online manifest at the push of a button. Our driver will pickup your waste streams and the online manifest is sent directly to you in seconds, then when the waste is processed, you receive the completed manifest confirming your waste was properly handled and treated.
Online Portal
Our online portal gives our customers access to:

Manifests
Training options
Employee records
Pickup schedules
Facility audits
So much more!

All of this information is at the click of a button. Our GOAL is to make sure our clients have access to all of their information relating their waste streams.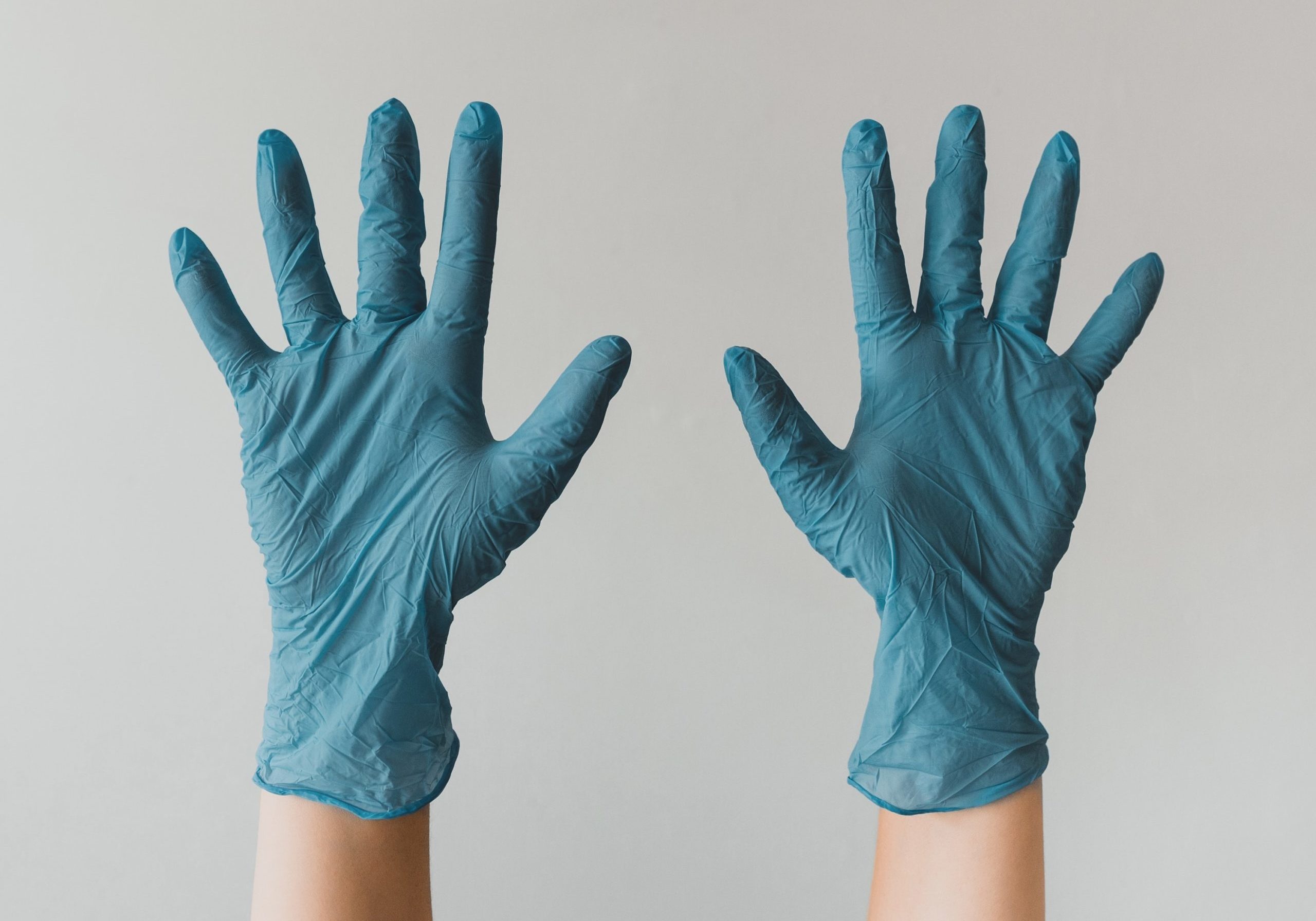 Ready to learn more? Contact us today for a free quote!