SaniTrax offers a variety of training options for your company.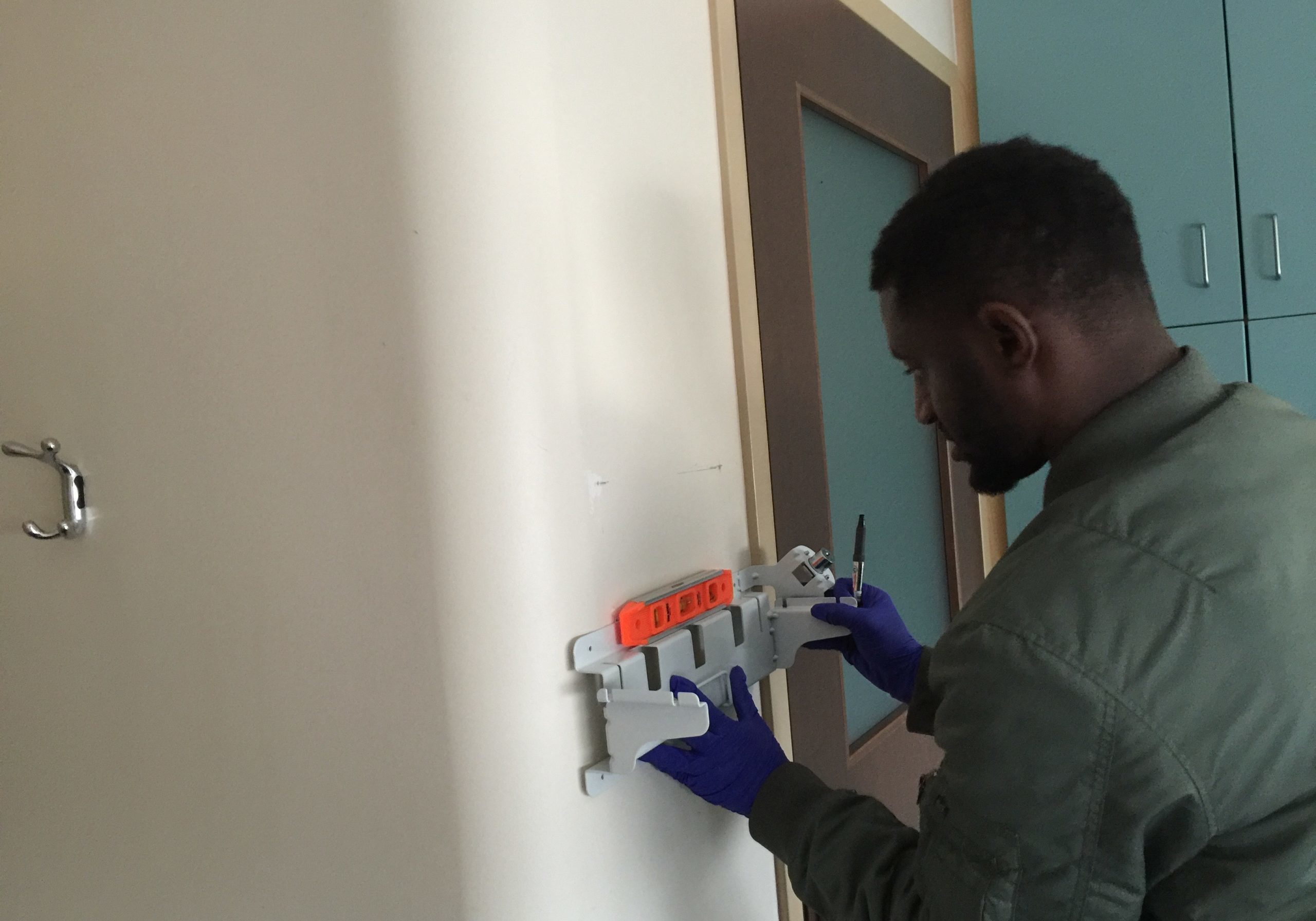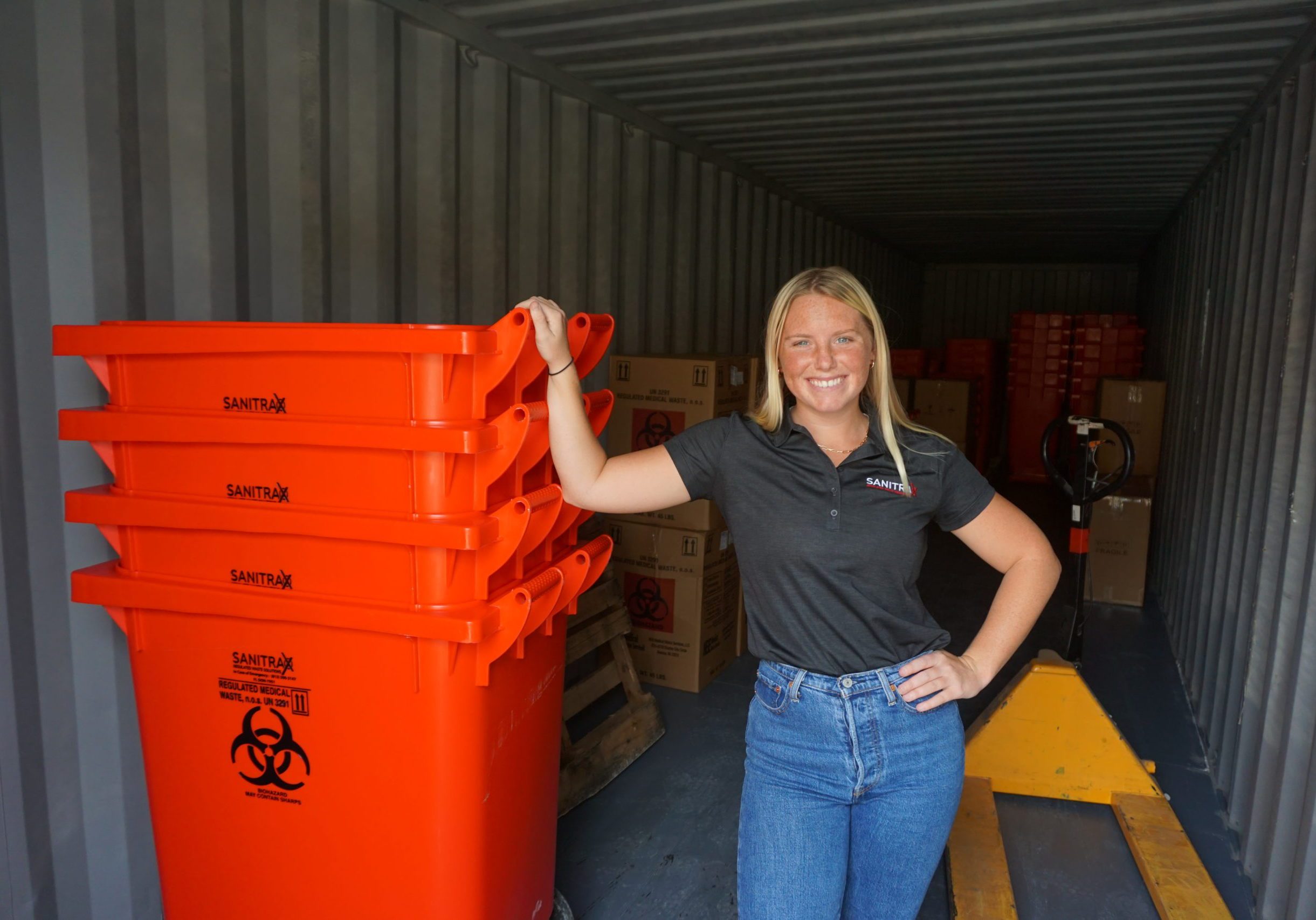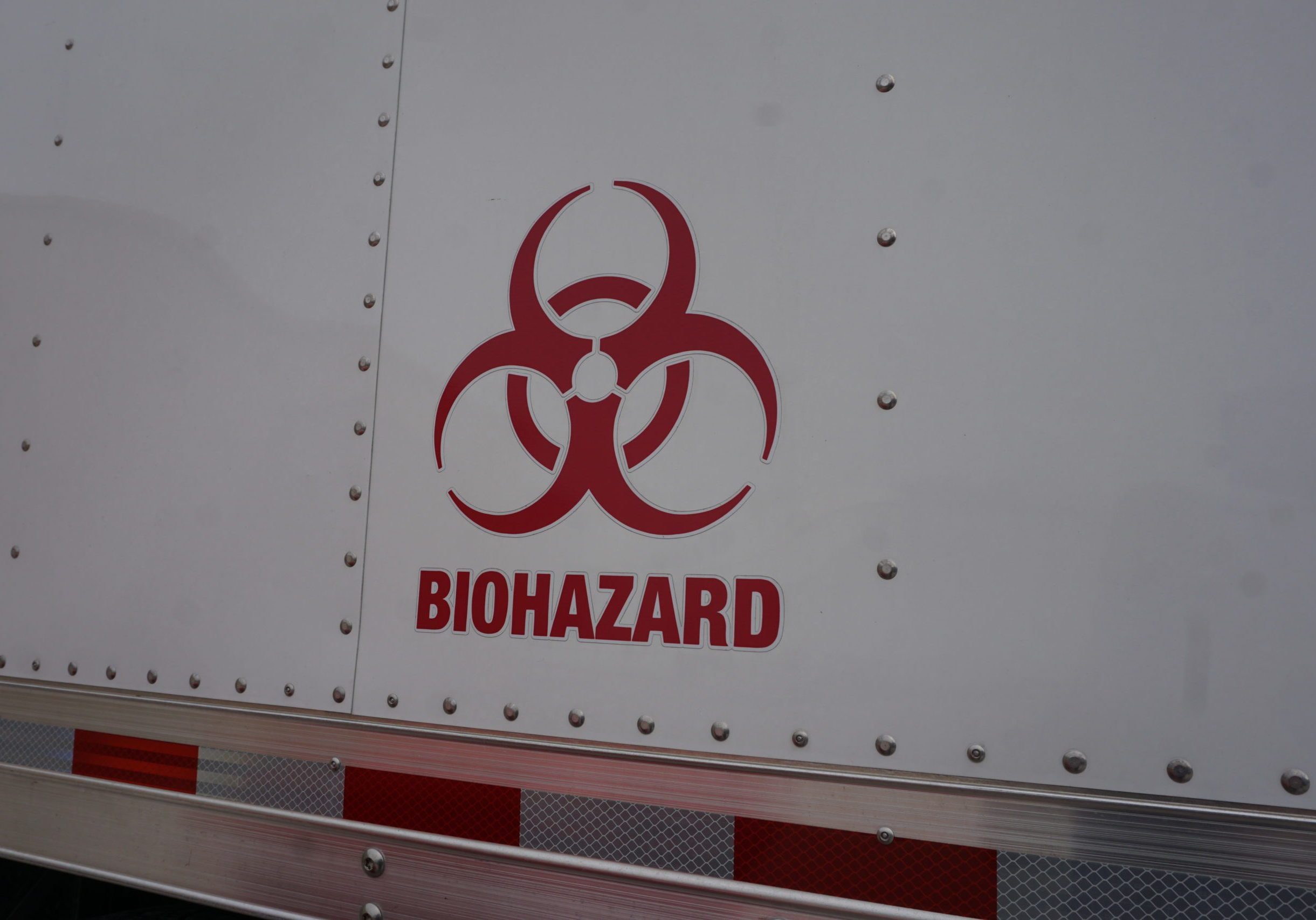 Bloodborne Pathogens
DOT: Regulated Medical Waste
Fire Safety
Florida Biomedical Waste 64E-16
HIPAA, HITECH, & Omnibus
Personal Protective Equipment
And Many More...
SaniTrax offers in-person training for all our customers. This in-person training offers the customers hands on experience packaging as well as information on our compliance training.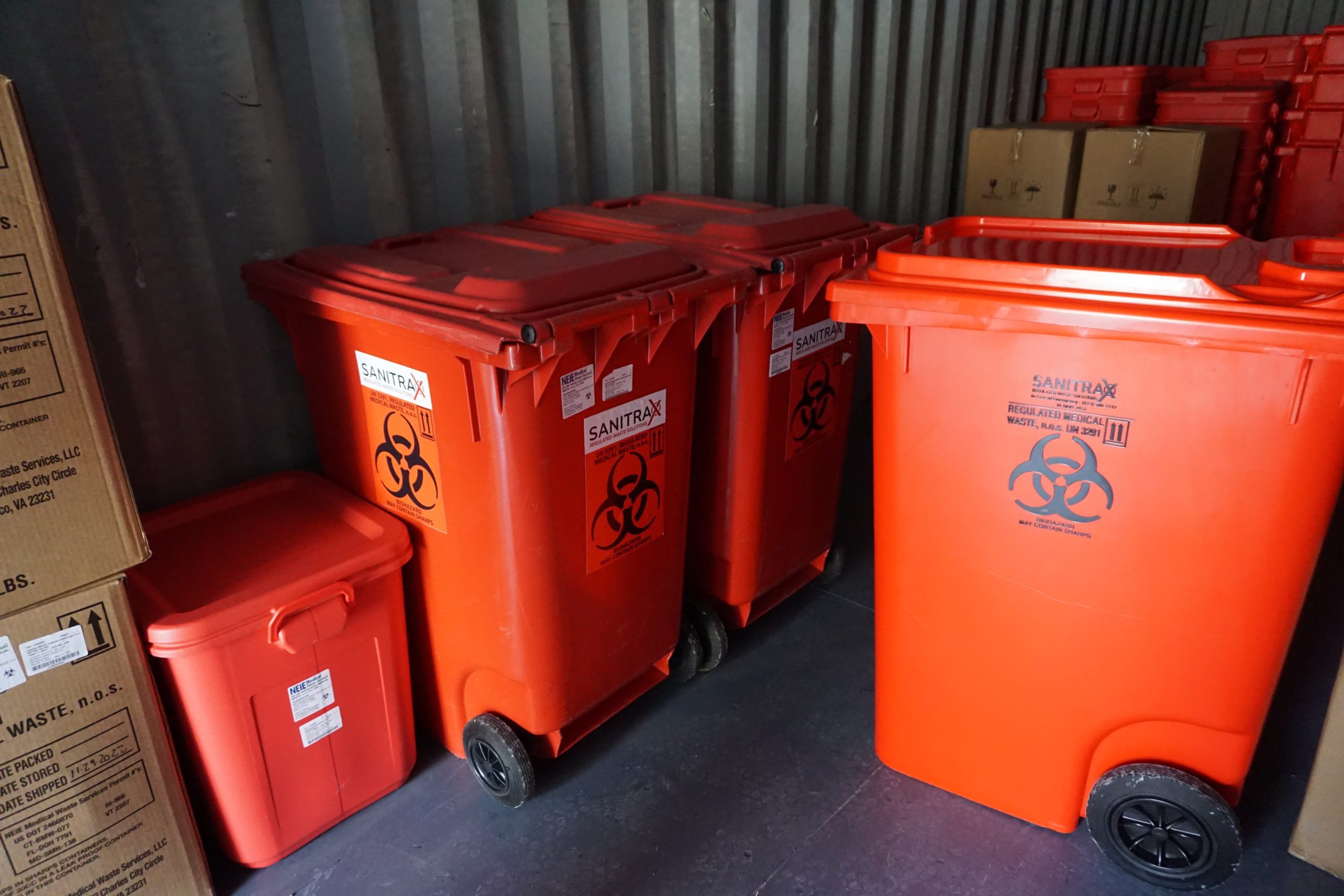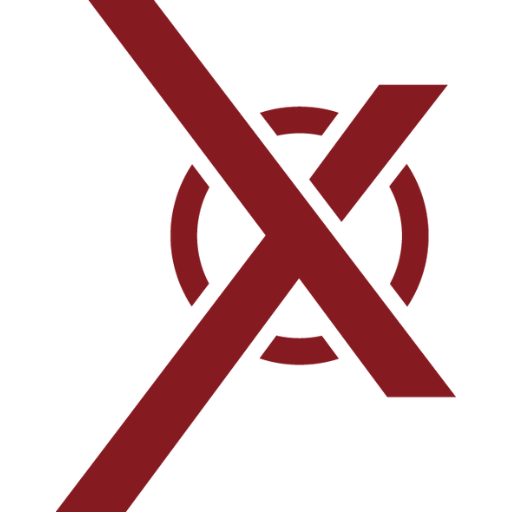 Ready to learn more? Contact us today for a free quote!