THE SIGNIFICANCE OF SAFE & EFFECTIVE SHARPS DISPOSAL / MANAGEMENT
In order to minimize the spread of infectious diseases, it is crucial to ensure proper and efficient disposal of sharps. At Sanitrax, we are committed to assisting our clients in maintaining compliance while managing sharps disposal in a timely and cost-effective manner. Through a strong partnership with our customers, we prioritize the proper management of sharps throughout the entire waste stream. Regardless of your facility's specific sharps disposal requirements, we offer tailored solutions to meet the needs of every sharps waste generator.
Sharps Disposal Excellence
Our puncture-proof and clearly labeled sharps containers are designed for your convenience and safety. By utilizing the appropriate containers, the risk of improper contact with contaminated sharps is significantly reduced. At Sanitrax, we provide cradle to grave tracking of the waste with comprehensive manifesting that illustrates the careful handling of sharps at each stage of the waste stream. We ensure the disposal site signs off that they have received and properly processed the sharps for disposal. Our customers can trust that by choosing Sanitrax LLC, they will consistently meet regulatory compliance standards and experience efficient service delivery.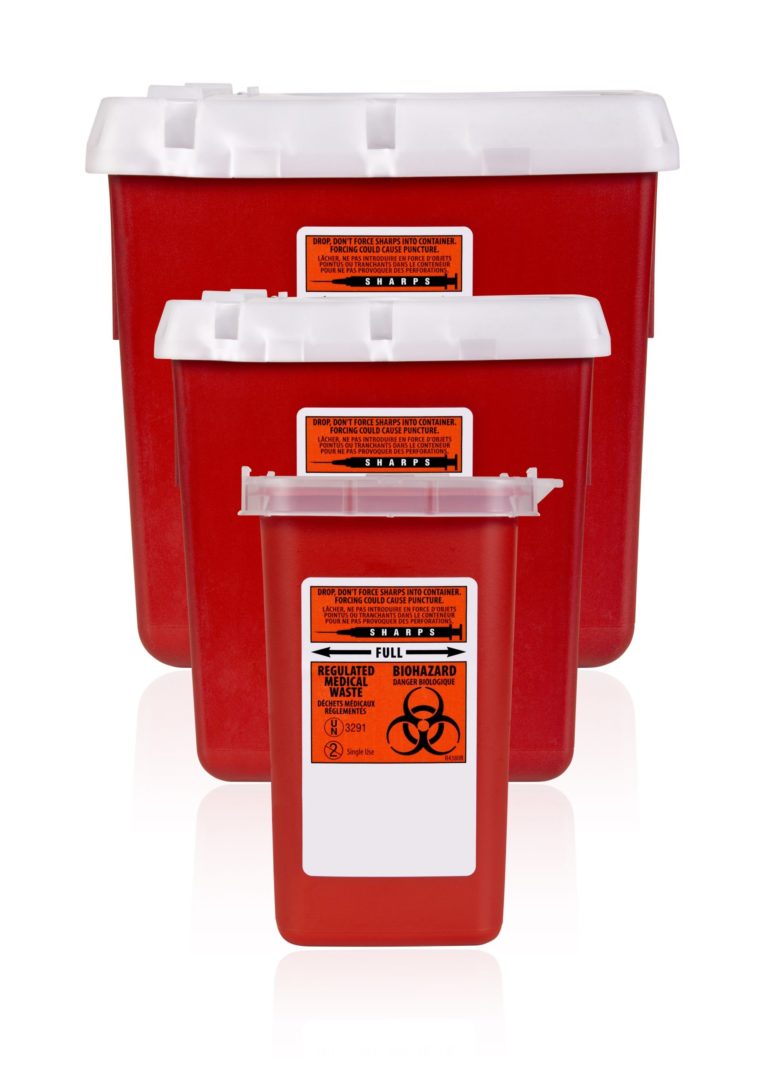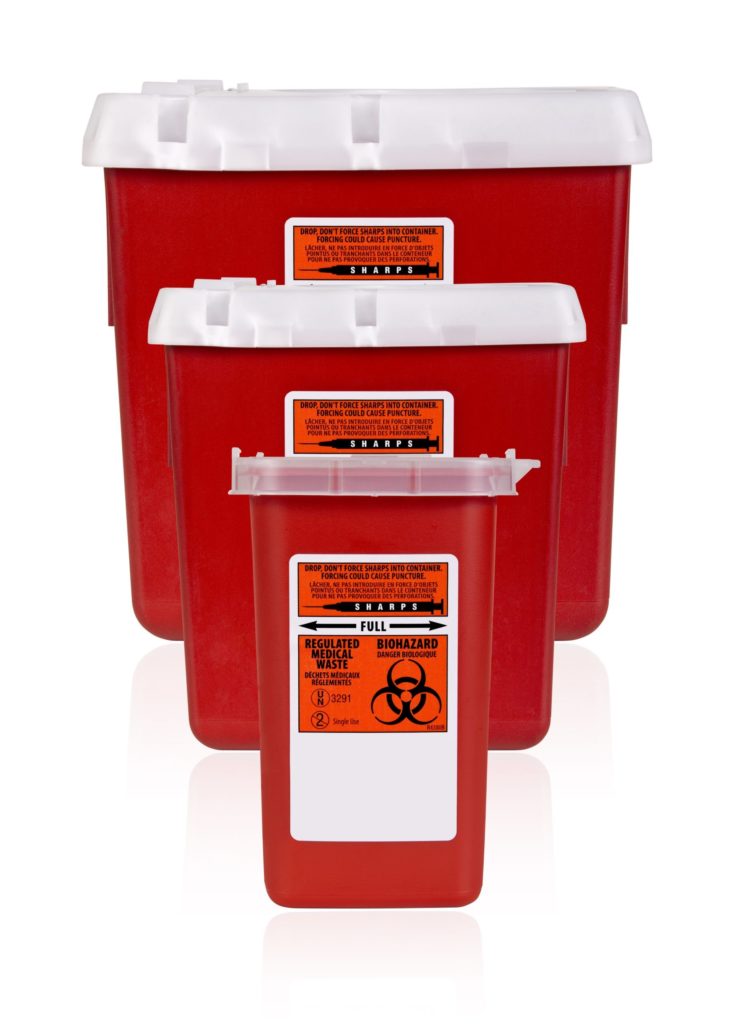 Discover the Perfect Sharps Container for Your Facility
If you are seeking guidance on selecting the ideal sharps container for your facility, please reach out to our office at (813) 500-3147 to connect with a dedicated Biomedical Waste Specialist. We are here to assist you in making informed decisions and ensuring the proper management of sharps waste.