Welcome to SaniTrax LLC, where we bring together leaders within the biomedical waste industry. Our mission is to provide not only exceptional service to our customers but also regulatory expertise and comprehensive training. With a strong commitment to building long-term relationships, we go above and beyond to ensure the proper management of regulated waste streams consistently.
What sets us apart is our deep-rooted family values. As a family-run business, we have multiple generations working in our day-to-day operations, which allows us to approach our customers with a sense of kinship. We believe in treating our customers like family, and we are dedicated to supporting them every step of the way.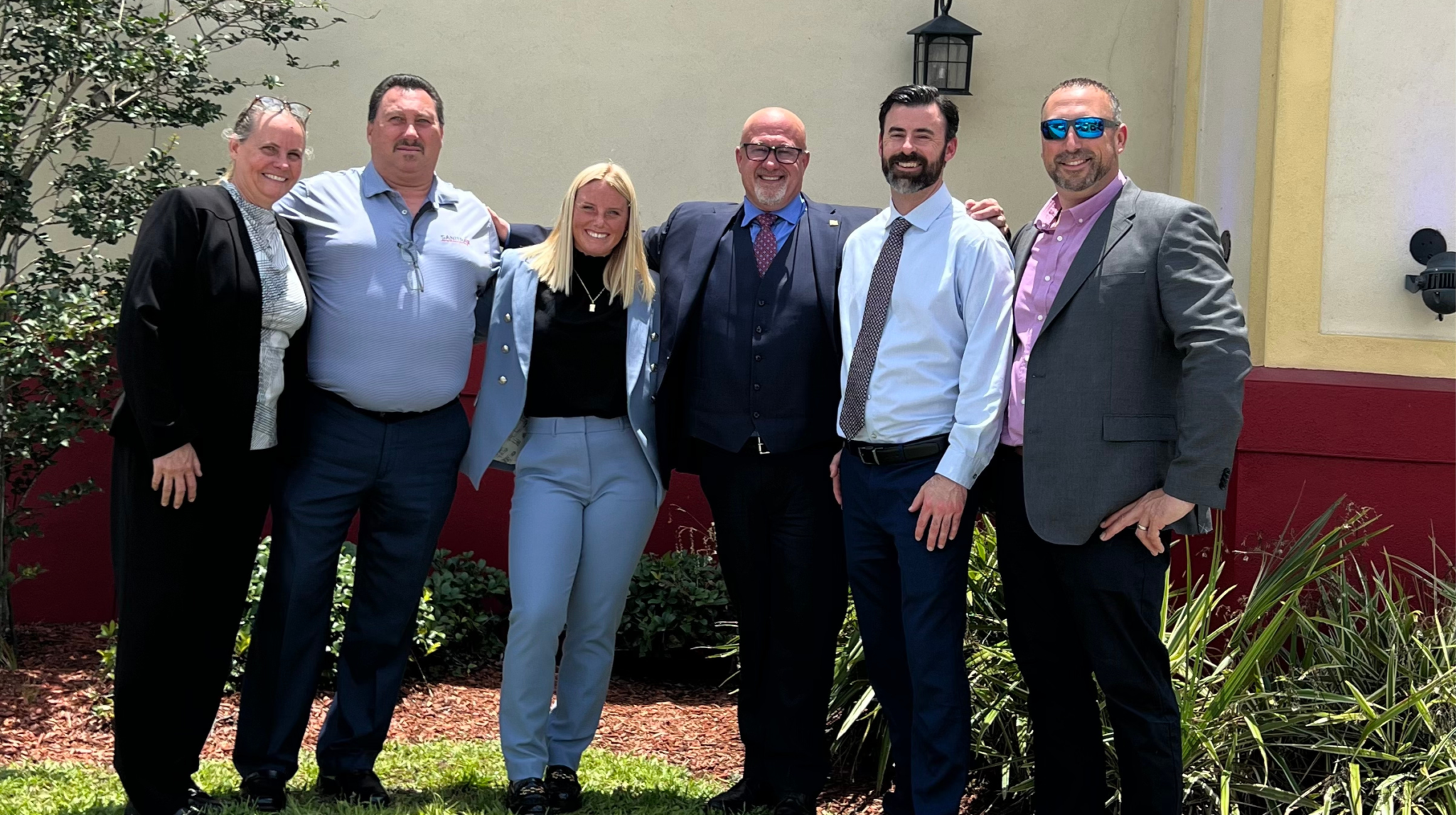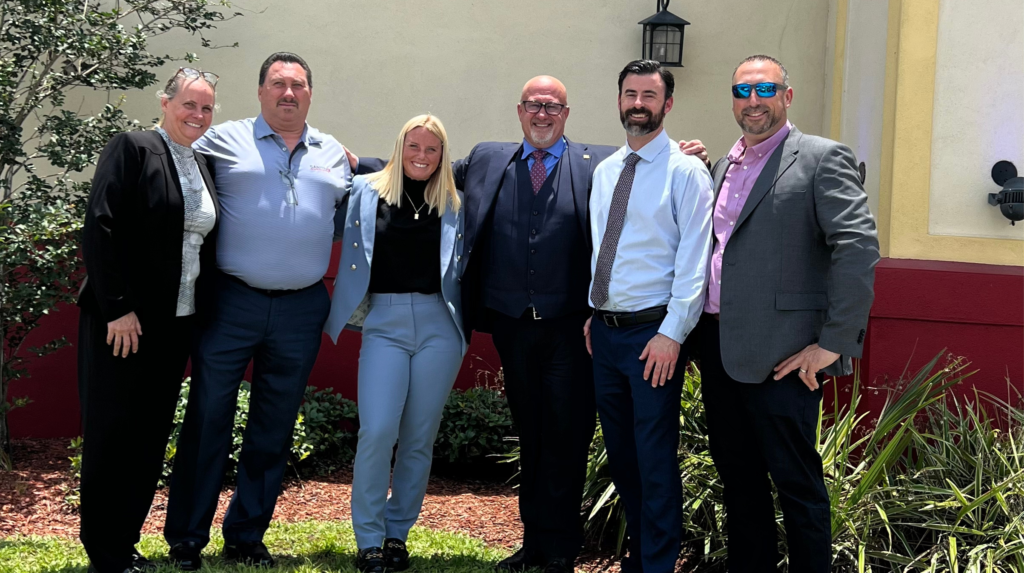 At SaniTrax LLC, we understand that each customer has unique needs and requirements. That's why we offer personalized solutions to help you build a biomedical waste plan that fits your specific circumstances. We ensure that all regulatory obligations are met while keeping your budget in check.
Join our growing community of satisfied customers and experience the difference with SaniTrax LLC. Contact us today and let us assist you in creating a biomedical waste management strategy that is tailored to your needs and exceeds your expectations. Together, we can make a positive impact on the environment and the well-being of your organization.