SaniTrax LLC at the Florida Veterinary Medical Association Conference
This past month our team attended the Florida Veterinary Medical Association conference. We hosted an exhibitor booth and were fortunate to meet many of the Florida Veterinarians. It was a great opportunity to network with not only the Veterinarians, but also with the other service providers.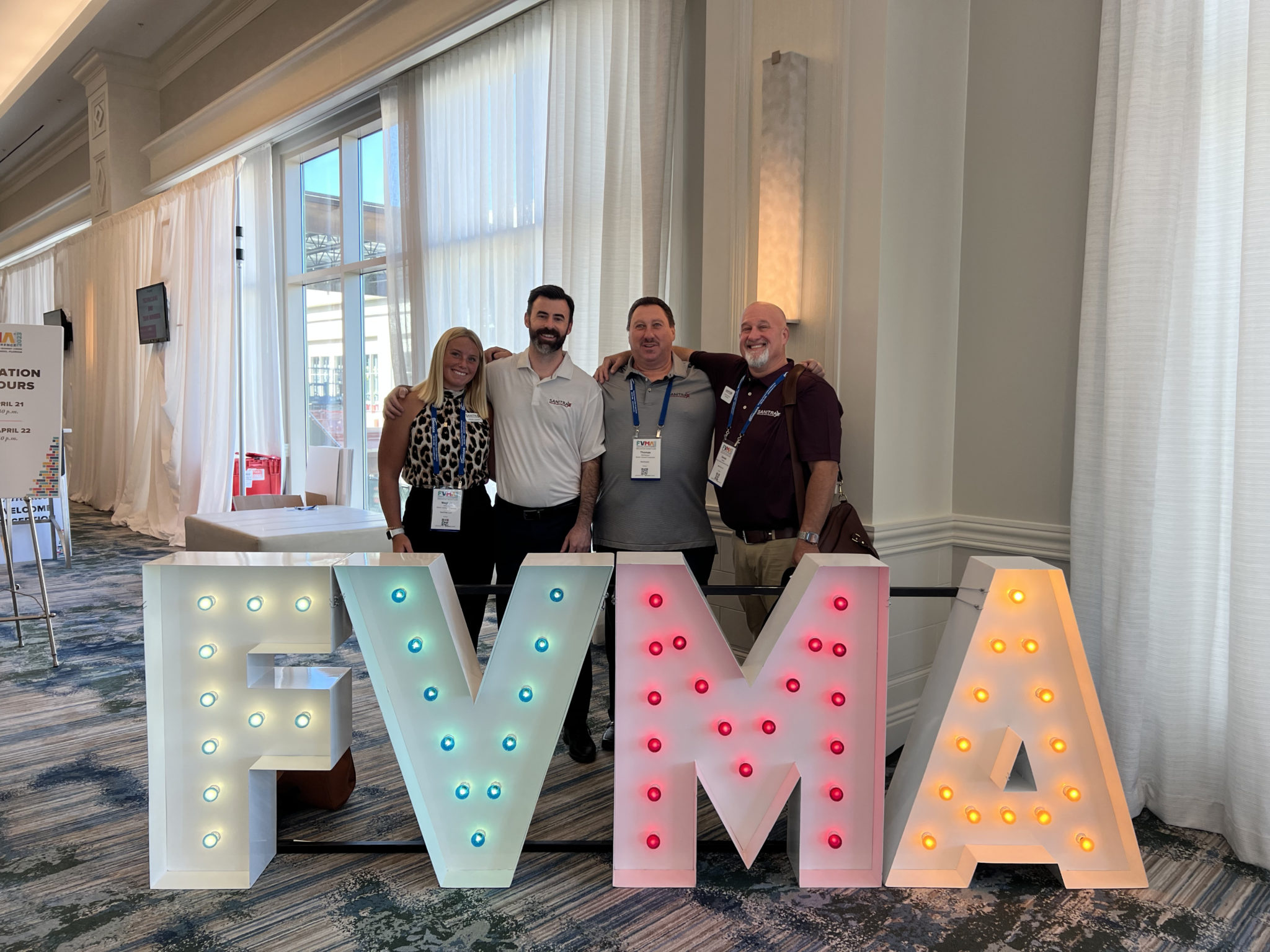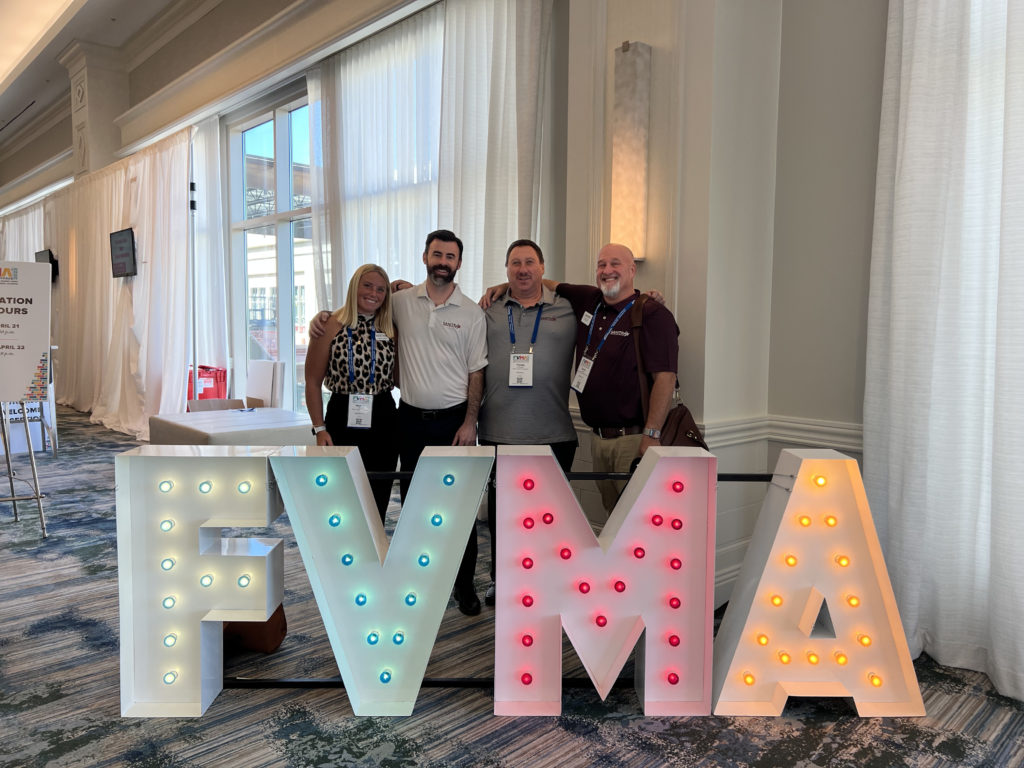 SaniTrax was able to provide sharps containers for all the wet labs at the conference. These wet labs allowed veterinarians to see surgeries during the event. Our team then collected the biomedical waste from the event for proper treatment and disposal. 
The team at SaniTrax is looking forward to partnering with FVMA for future events as well as serving the veterinary community.