Comprehensive Regulated Waste Solutions in , Florida
When it comes to regulated waste management in , Florida, Sanitrax is your trusted partner. We specialize in offering a wide range of regulated waste solutions, tailored to the unique needs of businesses, healthcare facilities, pharmaceutical companies, and many other sectors in the area.
Our team at Sanitrax consists of experts who understand the intricate web of regulations governing waste management. We ensure that all our services strictly adhere to local, state, and federal guidelines, giving you peace of mind that your waste is managed responsibly.
Environmental Responsibility
We are committed to environmental sustainability. Our waste disposal methods prioritize recycling and safe disposal to minimize our ecological footprint. By choosing Sanitrax, you contribute to a cleaner and safer Tampa, protecting the local environment for future generations.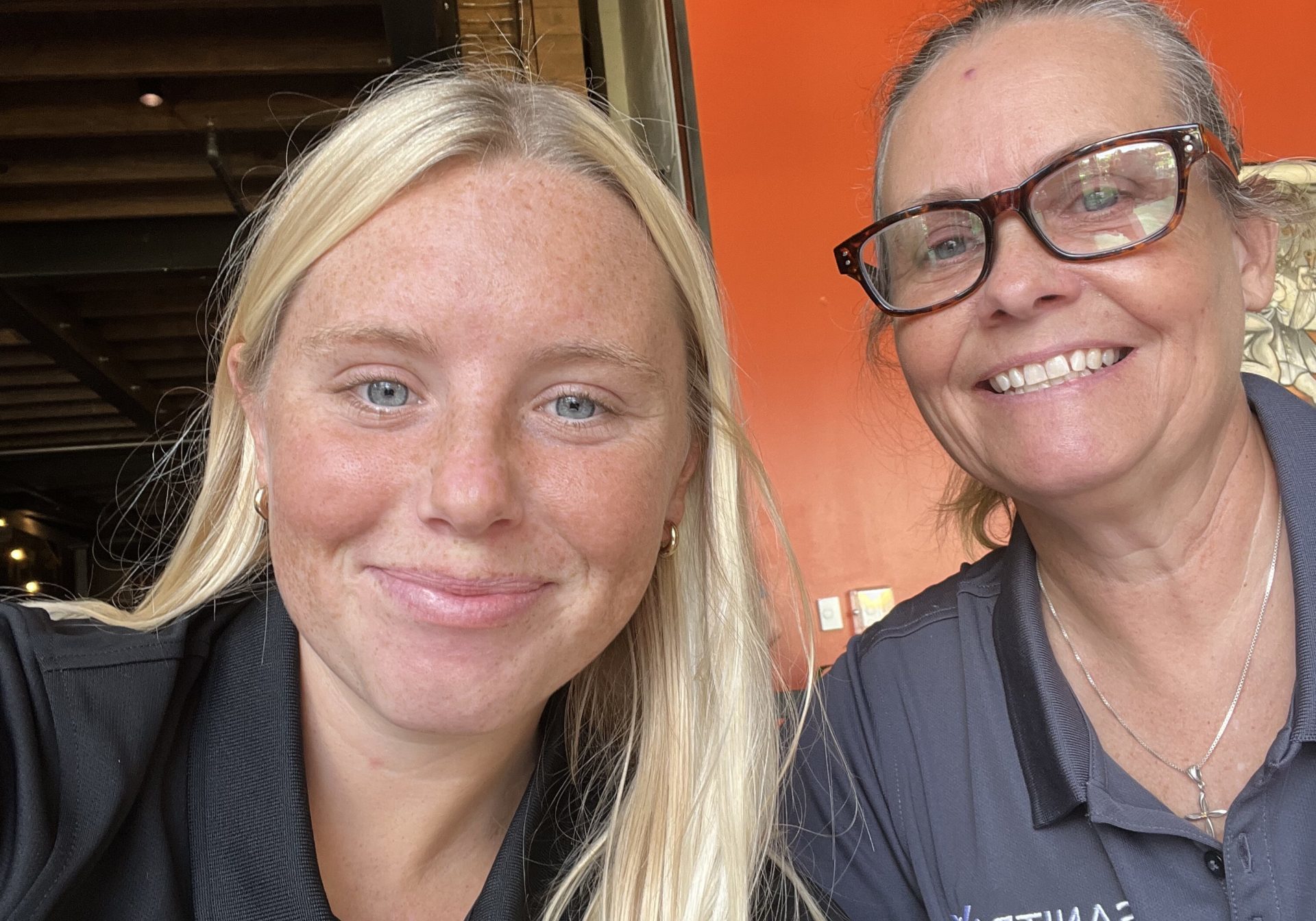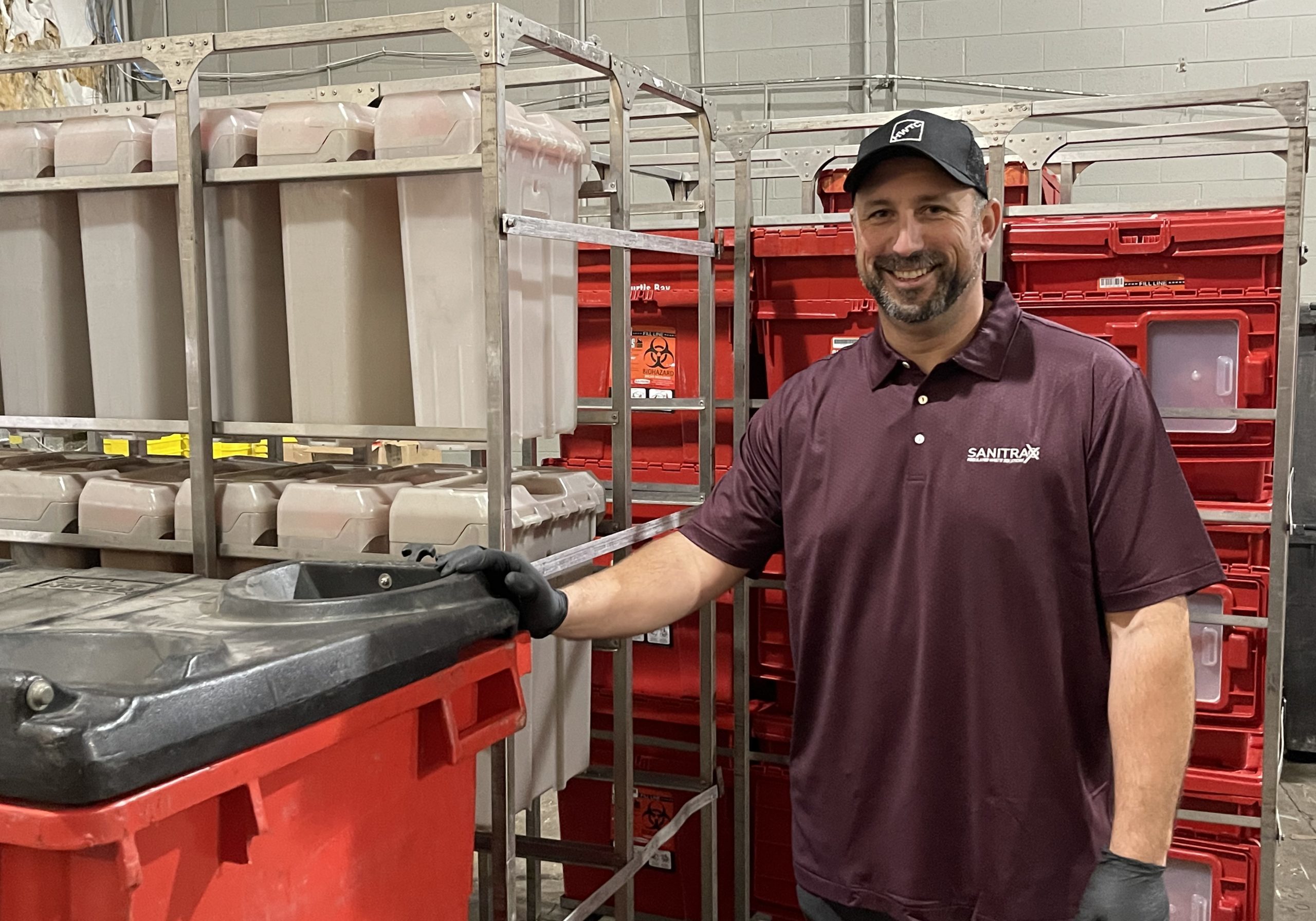 At Sanitrax, we understand that no two businesses or facilities are alike. We offer personalized waste management solutions to meet your specific needs, ensuring that you get the most effective and cost-efficient service.
Prompt and Reliable Service
We understand the importance of timely waste management. Our team is dedicated to providing efficient and reliable services, ensuring that your waste is collected and disposed of on schedule.
Our in-depth knowledge of Tampa's unique waste management challenges sets us apart. We understand the local regulations and the specific needs of businesses in the area, making us the ideal partner for ,'s regulated waste solutions.
When it comes to regulated waste solutions in , Sanitrax is your reliable and responsible choice. Contact us today to discuss your waste management needs and discover how our specialized services can benefit your business while contributing to a cleaner and safer , Florida.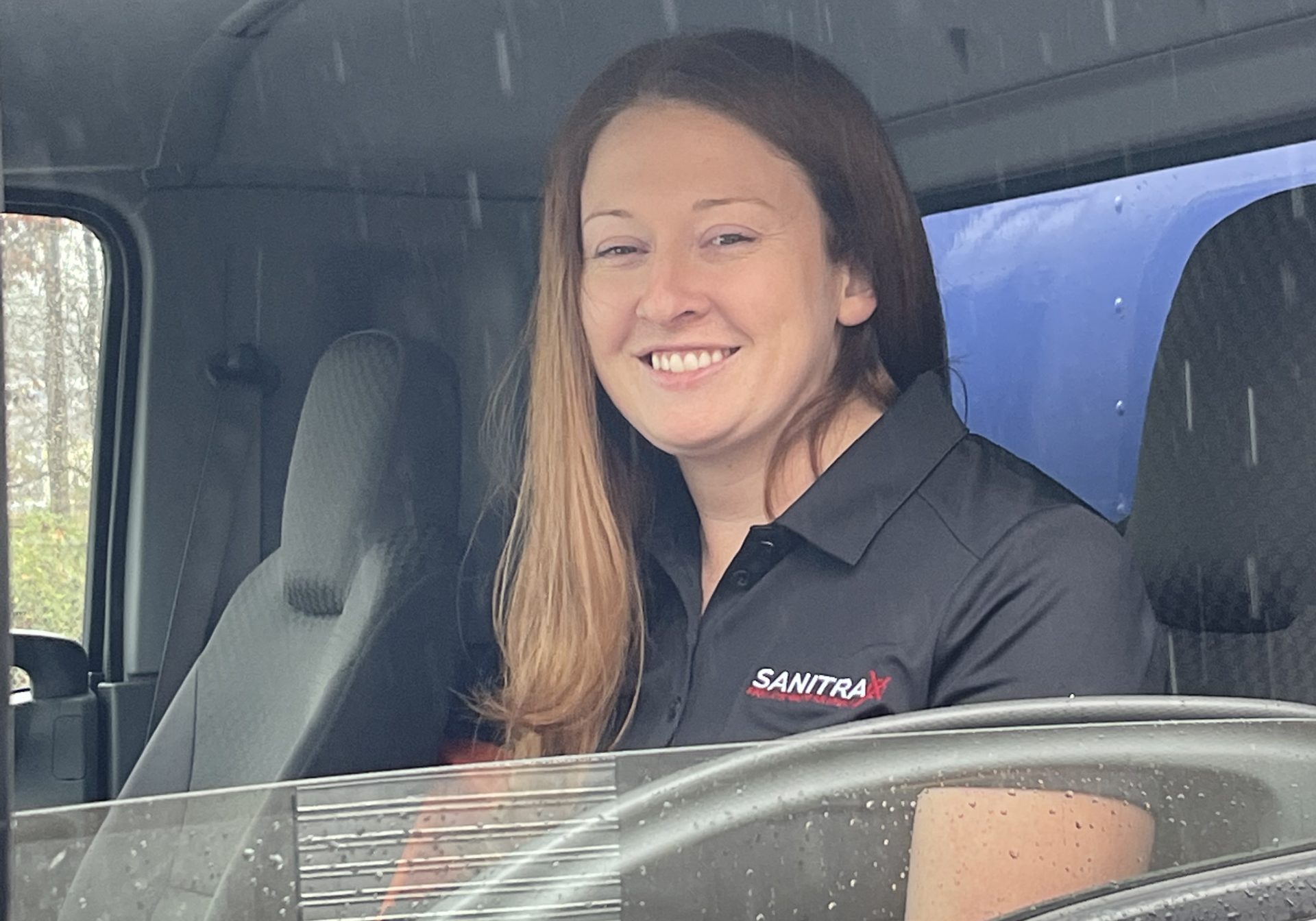 Ready to learn more? Contact us today for a free quote!