Compliance, Education, Training and Preparation, eliminating unnecessary risk and exposure!
Are you compliant with Chapter 64E-16 requirements of the Florida Administrative Code?
Are you prepared for your Department of Health Inspections as a Biomedical Waste Generator?
SaniTrax is here to educate, protect and ensure compliance for our clients. We help you to ensure that your staff understands not only the risks associated with handling, packaging and shipping biomedical waste, but also the steps to ensure compliance with all federal, state and local regulations. We provide all the support, guidance, and education to ensure your team is well informed and more importantly, safe.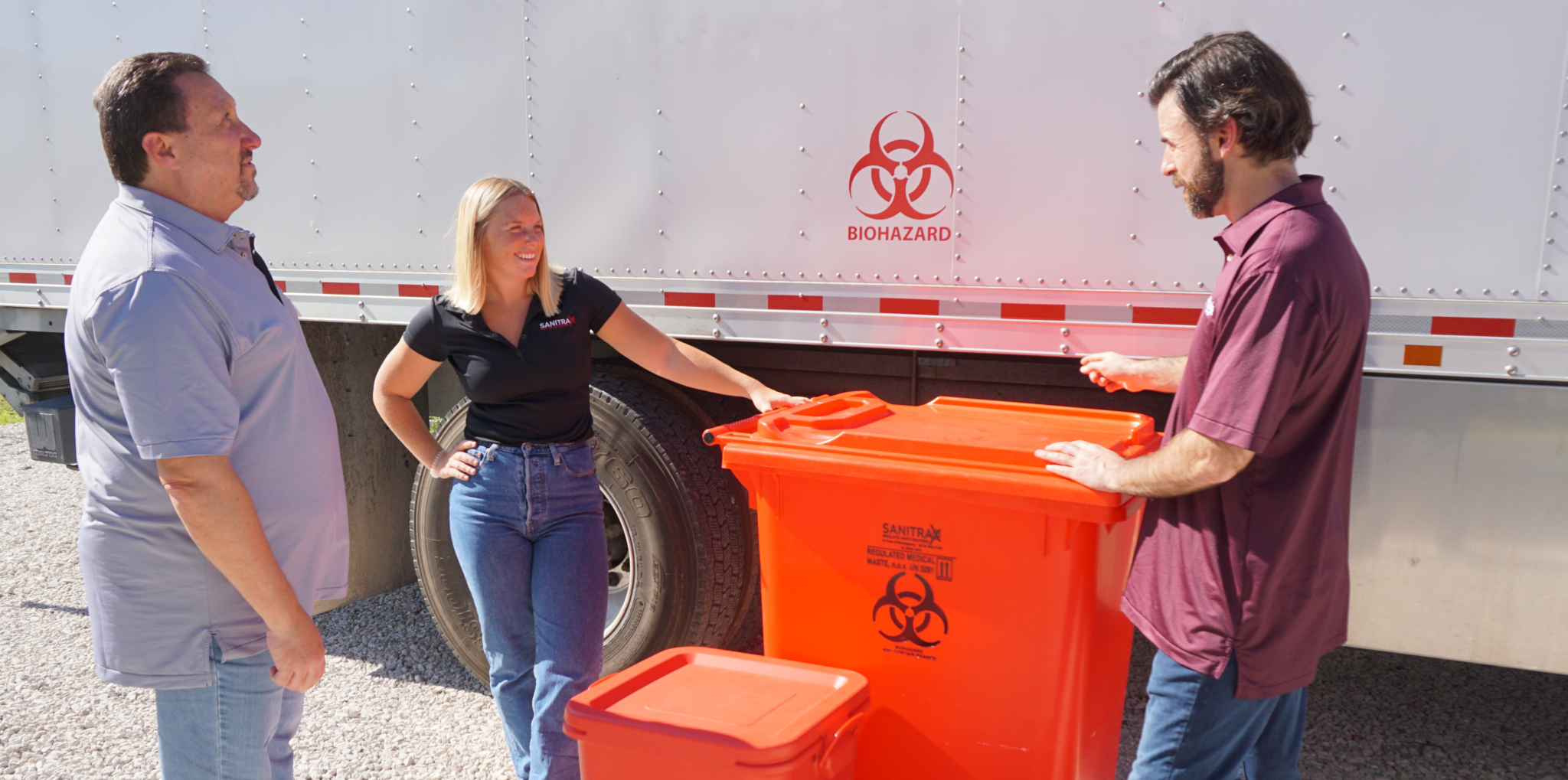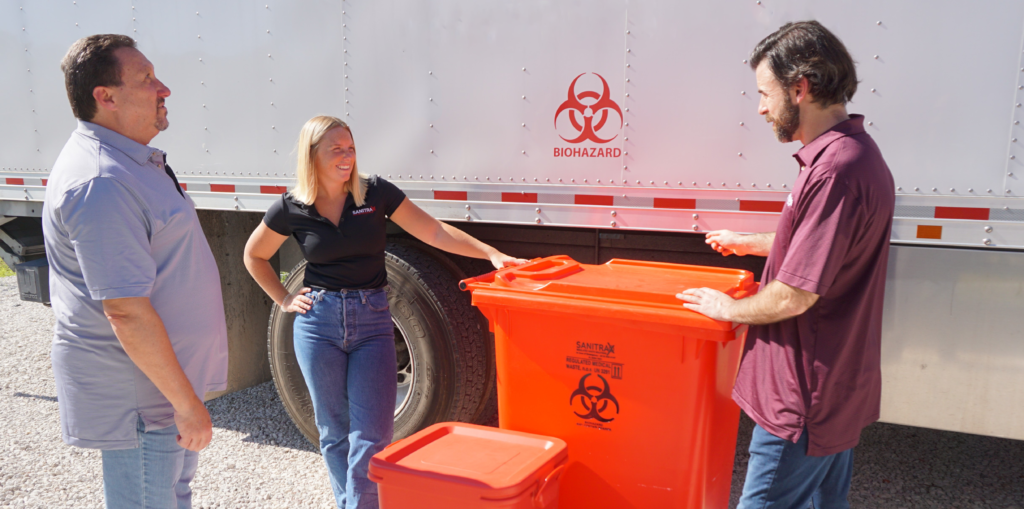 We offer a wide range of training programs and we assist our customers in preparing their training and biomedical waste operating plans to ensure they meet the Florida Department of Health requirements specified in Chapter 64E-16 requirements of the Florida Administrative Code.
We offer an online portal for compliance, training, facility audits, SDSs, OSHA compliance, and facility safety plans. We also over training in personal via webinar for US DOT compliance and State of Florida, Biomedical Waste Generators. We even help our customers prepare their biomedical waste operating plan & training to ensure it meets all the requirements.
We look forward to working with your facility!